This is your Jen: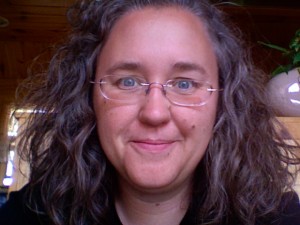 This is your Jen after two trips to the building department and a whole host of setbacks: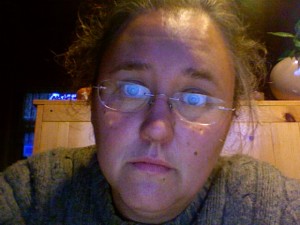 Any questions?
Actually, I have one.
Want to buy a 45′ geodesic dome kit?
Includes hubs, 2bys, sheathing, windows, two extension kits, all the bolts and nails, engineering drawings and calculations from both 1979 and 2009; I will sell it to you for 20K.
It will probably be less than 5K to freight it to your location in the lower 48, and I will pack it mindblowingly well.